Conference / Training Room
We have a state of the art meeting, training and conference room available to hire by the day, perfectly situated in Telford, Shropshire near the centre of England & Wales.
Excellent transport links are provided by a 10-minute drive to the nearest motorway and Telford Central train station, with direct trains available from Euston.
The Selwood Suite has high quality furniture that can be arranged in various positions, all creating the perfect environment for your productive day. The rooms benefit from natural daylight and green views of Shropshire, with free Wi-Fi, air-conditioning and projector systems.
Free parking is available, and you can also add services from our onsite artisan catering company 'Sofood!', providing you anything from breakfast sandwiches to a full hot or cold buffet service.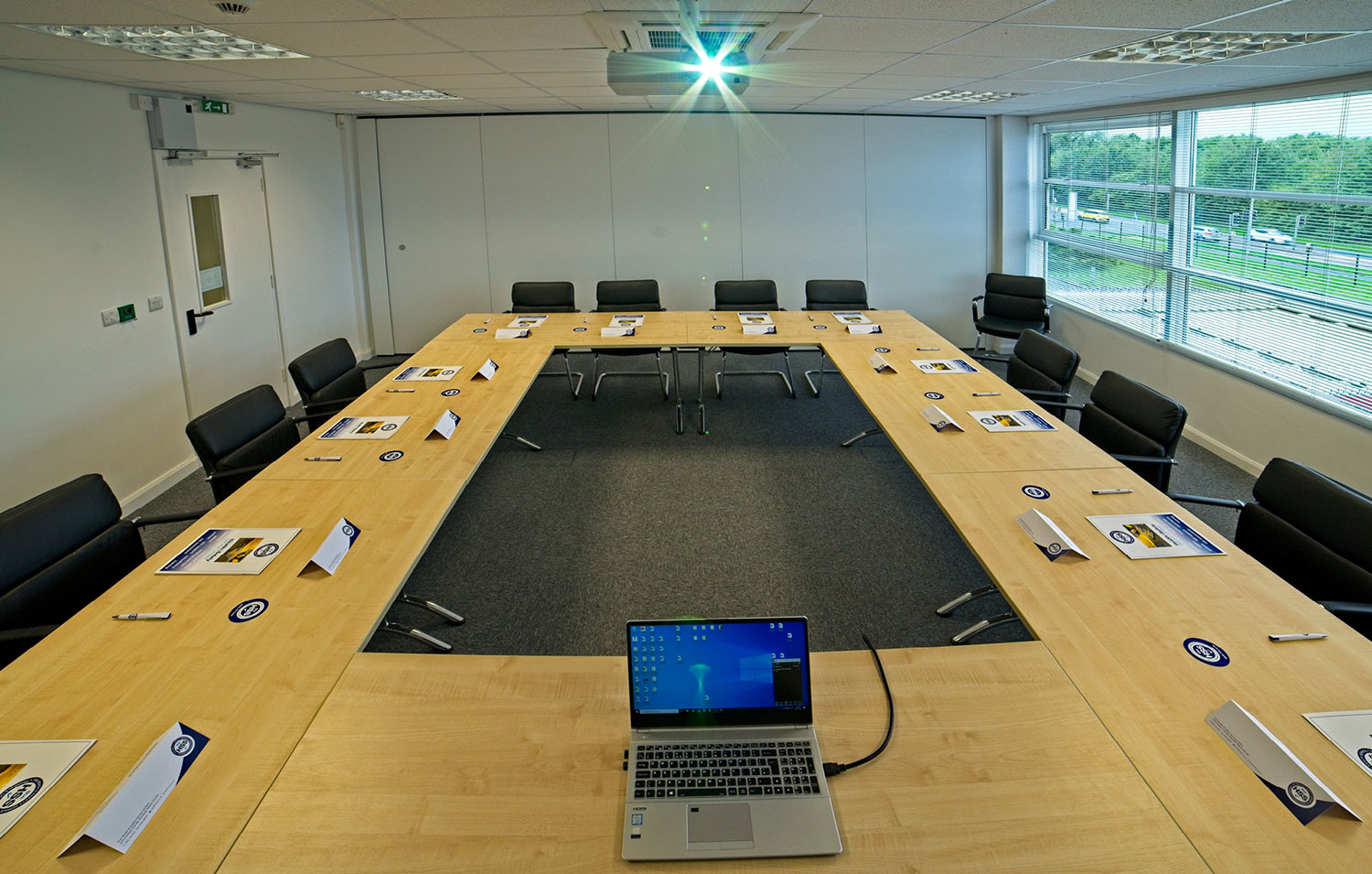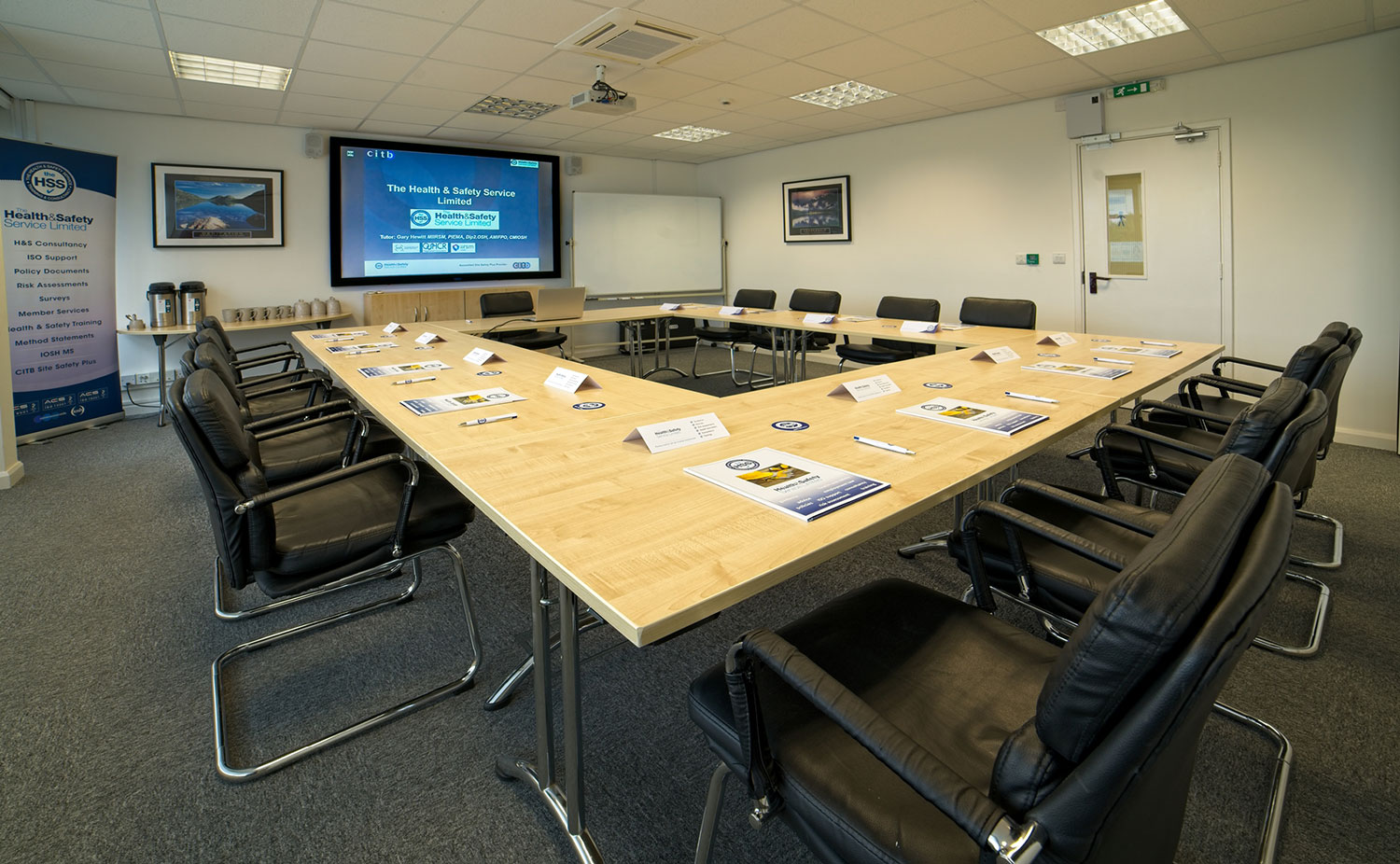 Selwood Suite within Maple House, Telford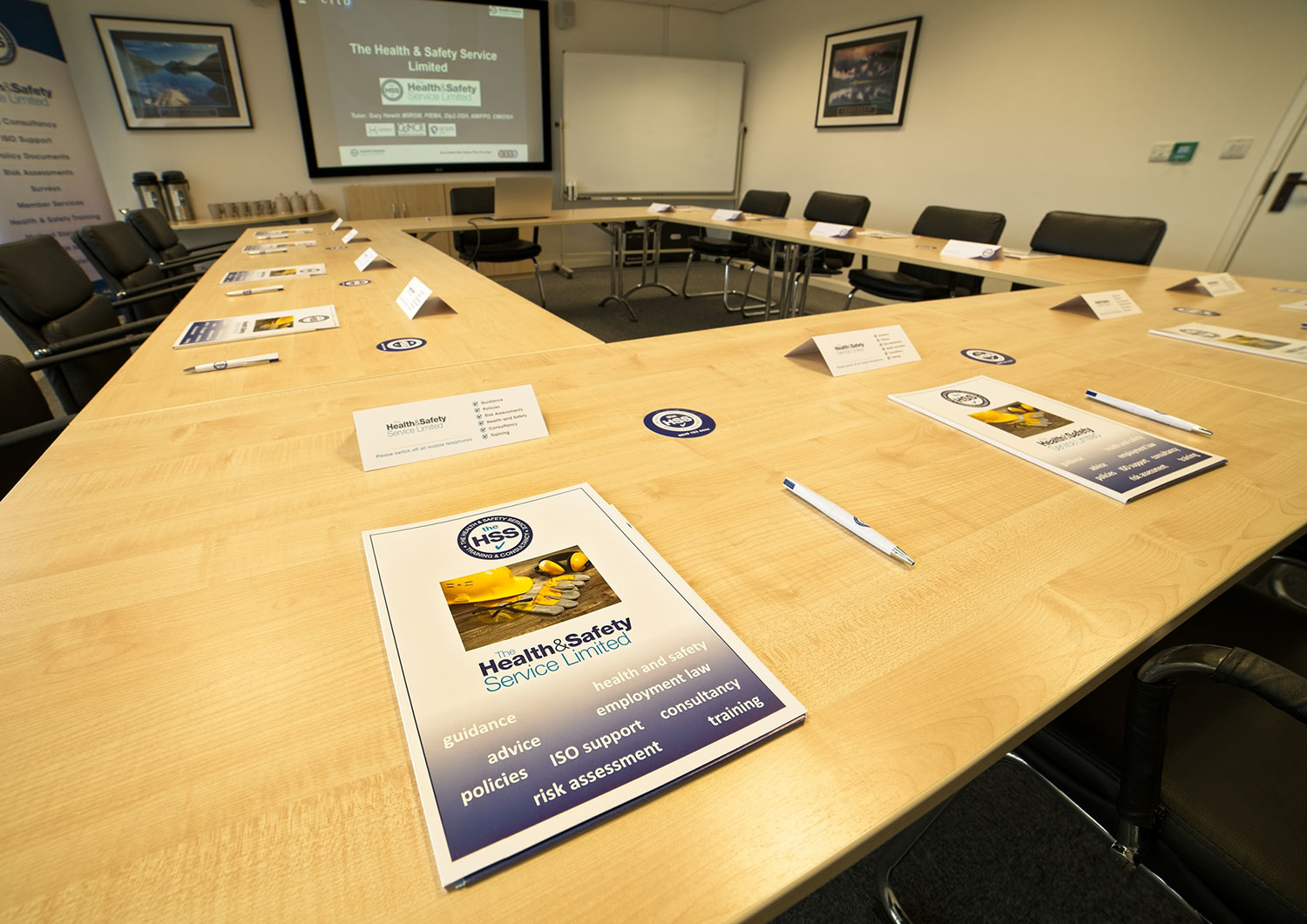 Typical layout for one of our own Training Courses.
We can offer bespoke room setups to compliment your event.
Please contact us on Tel: 0845 163 4444 for further information.